Featured Item
The Plainfield Project: A Community Caring for One of Its Own was written to honor the life and legacy of Arvilla L. Dyer. After being diagnosed with stomach cancer, Arvilla, who had served the town in so many ways, became the focus of what she came to call "the Plainfield Project," a project that changed her life. Click here to read it.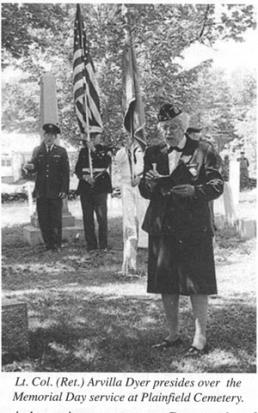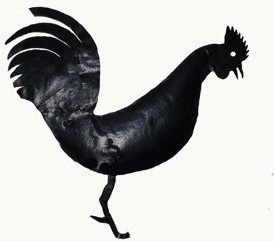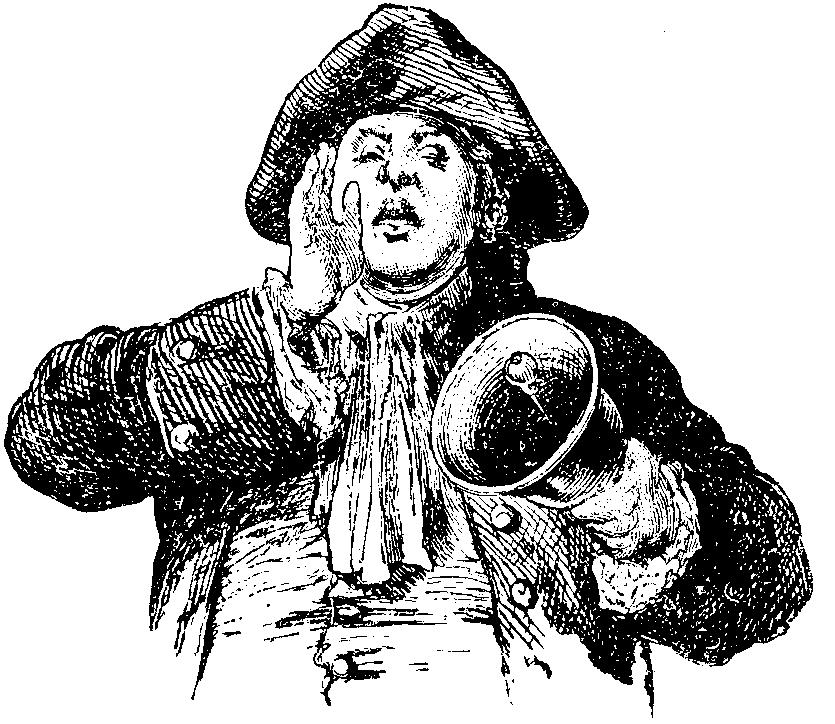 PHS News
Hey, Plainfield Historical Society supporters! Shopping to wrap up the Holidays or just need a few things?? Transform every purchase into a
free
donation with Giving Assistant. Click on
this link
and then click on "Join Now"