Featured Item
The Plainfield Project: A Community Caring for One of Its Own was written to honor the life and legacy of Arvilla L. Dyer. After being diagnosed with stomach cancer, Arvilla, who had served the town in so many ways, became the focus of what she came to call "the Plainfield Project," a project that changed her life. Click here to read it.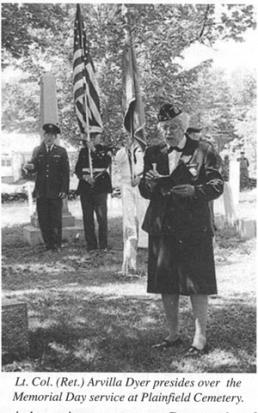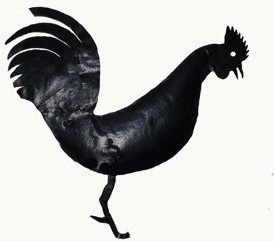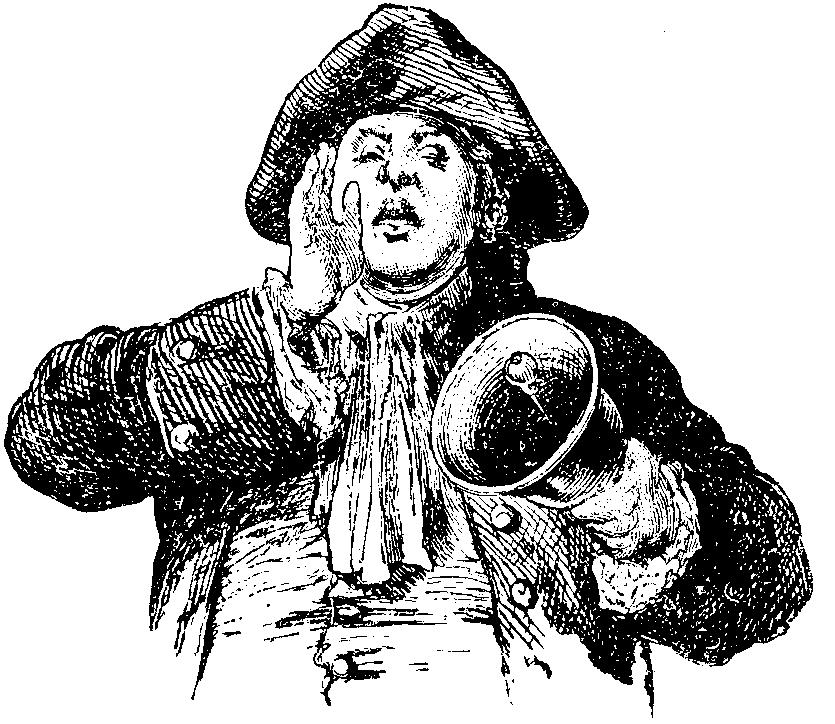 PHS News
The Plainfield Historical Society is hosting an historic barn tour, Saturday, Oct. 13, from 1:00 – 4:00, featuring four (4) 19
th
century barns and one new (2006) timber framed barn. Learn more about this event by clicking here.