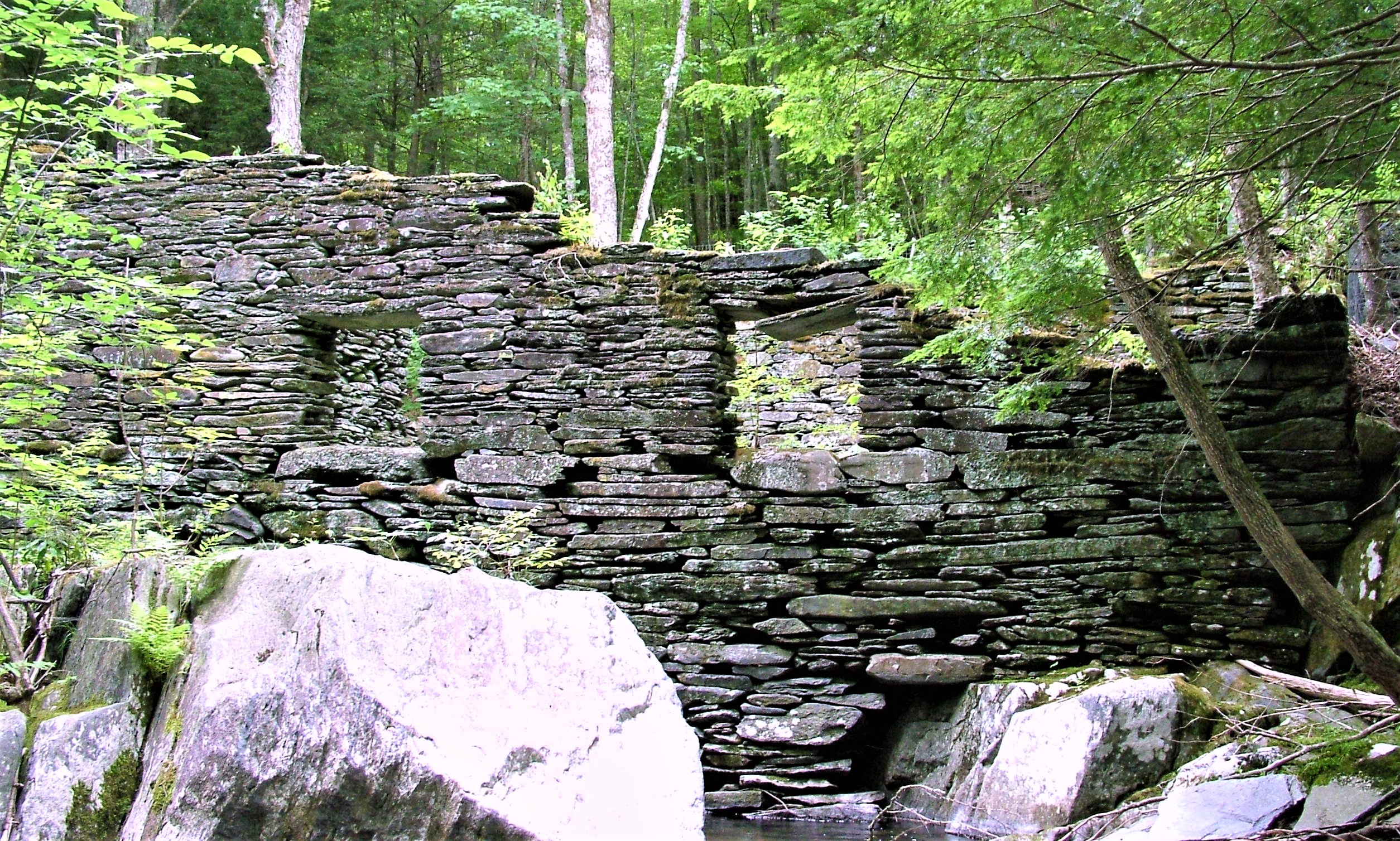 Plainfield Massachusetts

Historical Society
Welcome to the Plainfield. Massachusetts Historical Society's website. Included on this page are many links to the history of the people, places and events that have made Plainfield the quintessential New England town and the center of many of America's key historical events.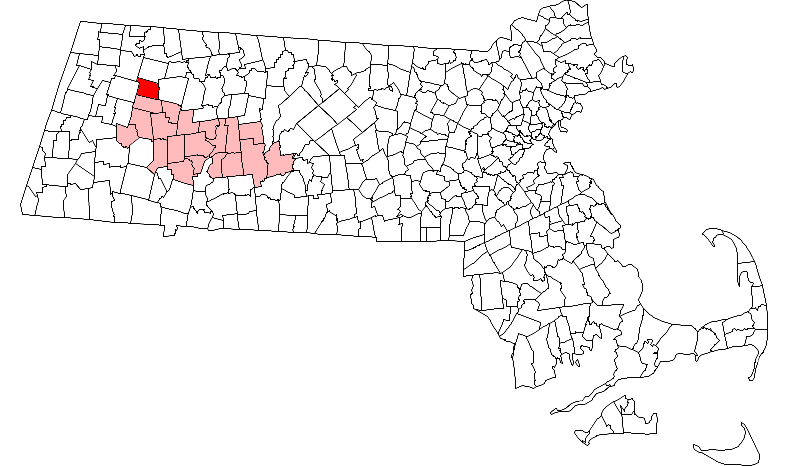 The Town of Plainfield is situated in the scenic Berkshire Highlands where Hampshire County merges into the neighboring Franklin and Berkshire Counties. Plainfield is part of the Hilltowns of Western Massachusetts.
Plainfield sits 1620′ above sea level, and the peaks of West Mountain (at 2125′) are the highest elevation in Hampshire County.
According to the United States Census Bureau, the town has a total area of 21.3 square miles (55 km2), of which 21.0 square miles (54 km2) is land and 0.2 square miles (0.52 km2) (0.99%) is water.

Plainfield was first settled in 1770, primarily by settlers from the town of Bridgewater, and was officially incorporated as a district within the Town of Cummington in 1785, and as a town on June 15, 1807.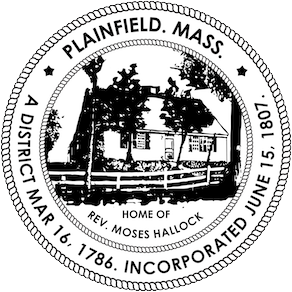 In the 1800s, Plainfield was a thriving agricultural community, primarily producing sheep and leather for tanning. With the widespread adoption of the steamship, and the resultant globalization in the 1870s, the expense of importing both mutton and leather from Australia and New Zealand was greatly reduced. Consequently, the agricultural industries in Plainfield became less profitable, and the population declined substantially over the following decades with many residents moving to the west, but after over a century of population decline, modern Plainfield has been experiencing population growth. (Wikipedia)
Today Plainfield is home to a diverse population, including farmers, artists, authors, professors, gardeners and professionals. And of course, historians. Please explore the many links on this page to learn more about our unique town. And don't forget to check out our blog post on the latest events and news!