Featured Item
The Plainfield Project: A Community Caring for One of Its Own was written to honor the life and legacy of Arvilla L. Dyer. After being diagnosed with stomach cancer, Arvilla, who had served the town in so many ways, became the focus of what she came to call "the Plainfield Project," a project that changed her life. Click here to read it.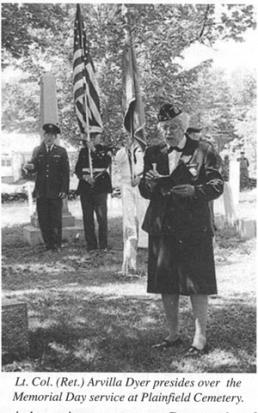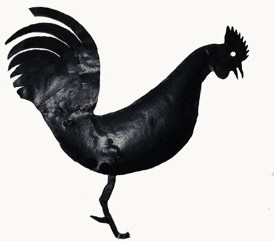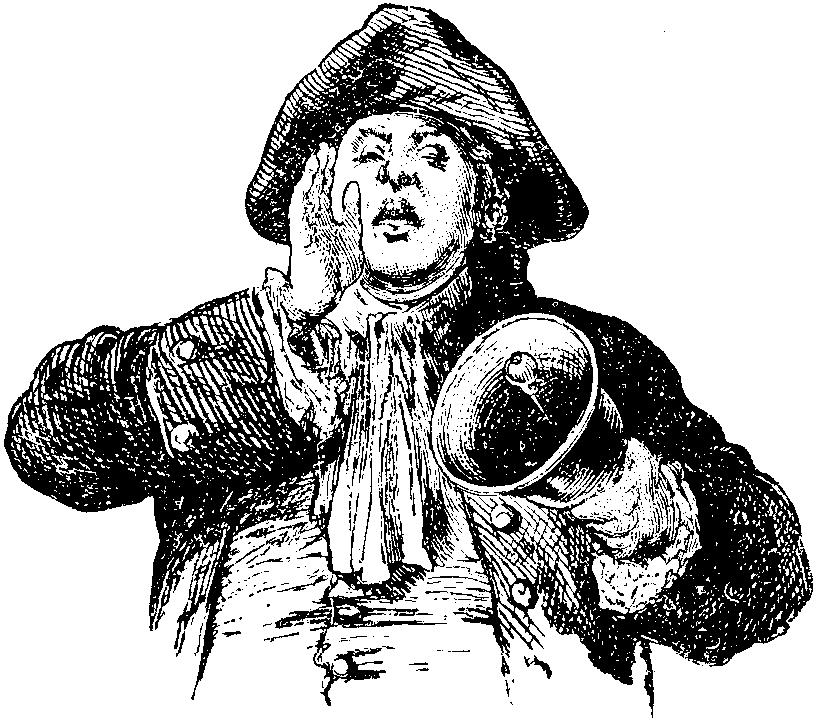 PHS News
The Plainfield Historical Society Annual Meeting will be held on Wednesday, Aug. 9 at 7:00 p.m. in the upstairs room at the Plainfield Town Hall.  The topic this year will be on the History of the Grange,
the nation's oldest national agricultural organization with grassroots units established in 3,600 local communities in 37 states.  It was formed in the years following the American Civil War to unite private citizens in improving the economic and social position of the nation's farm population.
Plainfield had a very active Grange that met at the same location as the scheduled annual meeting.  The Plainfield Historical Society has recently been given the Plainfield Grange archives beginning in 1903 and many items of the memorabilia will be on display.  Janet and James Martin of Cummington, active members of the Grange that meets in Chesterfield, will be the presenters.  Anyone interested in farming and/or history should find this a very informative presentation.